1st Locksquad
FAST, RELIABLE
LOCKSMITH SERVICES
1st Locksquad has been dedicated to providing customers with the best automotive, residential, commercial, and emergency locksmith services for about 15 years. Our technicians are licensed, bonded and insured to guarantee you the best experienced work. excellent products to choose from for on-the-spot installation. If you are not happy about the service provided, a specially trained technician from our 1st Locksquad will drive to your location and fix the issue.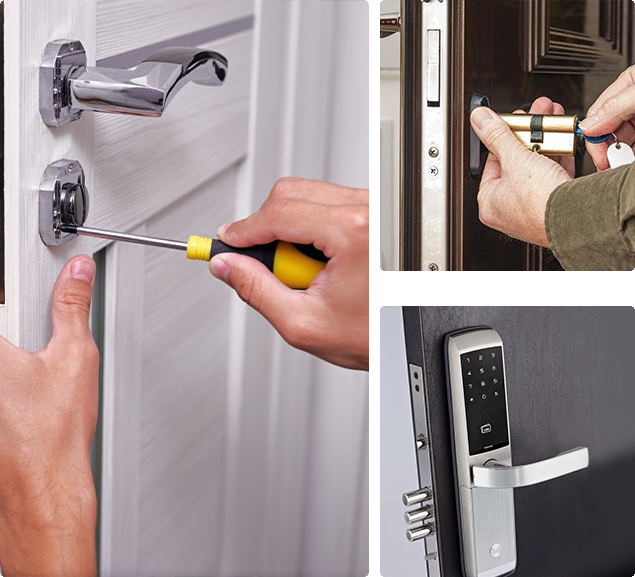 We provide services for multiple customers in various industries and segments
what we do
Our Professional Locksmith Services
Making Your Life Safer
We provide customized security solutions to help protect your people and property.